MONTGOMERY, Ala. – By 2030, the Alabama Bureau of Pardons and Paroles plans to cut recidivism rates by 50%, and will announce their plans for reducing the state's recidivism rate  during a press conference on Friday in Uniontown.
Roughly 29% of Alabamians convicted of a crime tend to reoffend within three years of release according to national data. Cam Ward, ABPP director, told Alabama Daily News that his agency, in partnership with the national initiative Reentry 2030, plans to reduce recidivism drastically in the next seven years.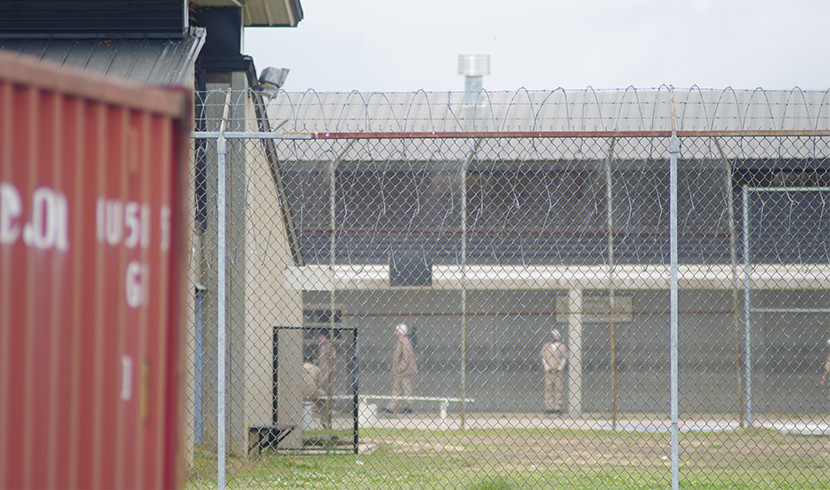 "Recidivism in Alabama is roughly anywhere between 28% and 30% according to national data, that puts us 25th in the country; we're not last, we're not first," Ward said. 
"Friday, we're going to roll out an announcement saying we're going to cut the number in half in Alabama, and I can tell you this: if you want to cut recidivism in half and promote public safety, it's real simple: mental health, drug treatment and job training. It's a three-legged stool."
Ward first teased his announcement during a meeting of the Opioid Settlement Oversight Committee last week, where lawmakers discussed where to allocate hundreds of millions of dollars in opioid settlement funds. Many of the state agencies that gave presentations during that meeting – all vying for state funding – circled back to the need for funding for mental health care.
Ward concurred with the need for mental health care funding.
"You have to have all three, you can't do one by itself because what we have seen in our data is if you go through the drug treatment, or mental health plus job training, the recidivism rate in our programing has shown you go from 30% to 4%; it works," Cam said. 
"Treatment and intervention programing just works, and that's what it's going to take for public safety and recidivism rates."
The ABPP announcement Friday will be held at the Perry County PREP Center in Uniontown, Alabama at 10 a.m. Ward will be joined by Annette Funderburk, president of Ingram State Technical College, which provides workforce training to incarcerated Alabamians. Ingram State Technical College graduates will also be among the featured guests speaking during the event.