MONTGOMERY, Ala.  — In an update on the construction of two 4,000-bed prisons in Elmore and Escambia counties, Alabama Corrections Commissioner John Hamm admitted that the final cost of the Elmore County prison could exceed $1 billion.
"Do we have a final cost?" asked Rep. Chris England, D-Tuscaloosa, during a meeting of the Legislative Prison Oversight Committee.
Hamm said that it would likely be close to the most recent estimate of $973 million, which itself was an increase from the initial estimate of $623 million. Hamm added that the final cost of the project would be confirmed during a meeting on Sept. 26, and that until then, it was difficult to give an accurate estimate.
"So are we anticipating it being more than that when we meet again?" England asked.
"It could be more than that, but we're close, we'll know Tuesday at 2 p.m.," Hamm said.
Lawmakers initially approved the construction of the Elmore and Escambia County prisons in 2021, which then had estimated costs of $650 and $550 million, respectively, for a total cost of roughly $1.2 billion. The projects drew criticism from congressional Democrats, however, due to $400 million's worth of the funding coming from federal COVID-19 relief funds.
With the estimated cost of the Elmore County prison jumping by $300 million back in March, England pressed Hamm as to whether the project would likely see another jump in cost.
"So it'd be fair to say it's probably going to be north of $1 billion?" England asked.
"I'm always hopeful that it could be less, but realistically, with things that have been happening (with) the construction industry, (and) not just inflation, it's (difficult) getting people to bid on our work," Hamm said. 
"It's not just Corrections work; I've talked with my counterparts in state two-year colleges, and everybody's coming in over budget because everybody has work and it's difficult to get contractors to bid."
The Elmore County prison, Hamm said, was anticipated to be operational in May of 2026, and will have 300 acres of space within the facility, more than 50 buildings, and house 4,000 inmates. The prison would also have "several hundred" beds for mental health and medical care, as well as 45,000 square-feet of space for inmate job training through a partnership with Ingram State Technical College.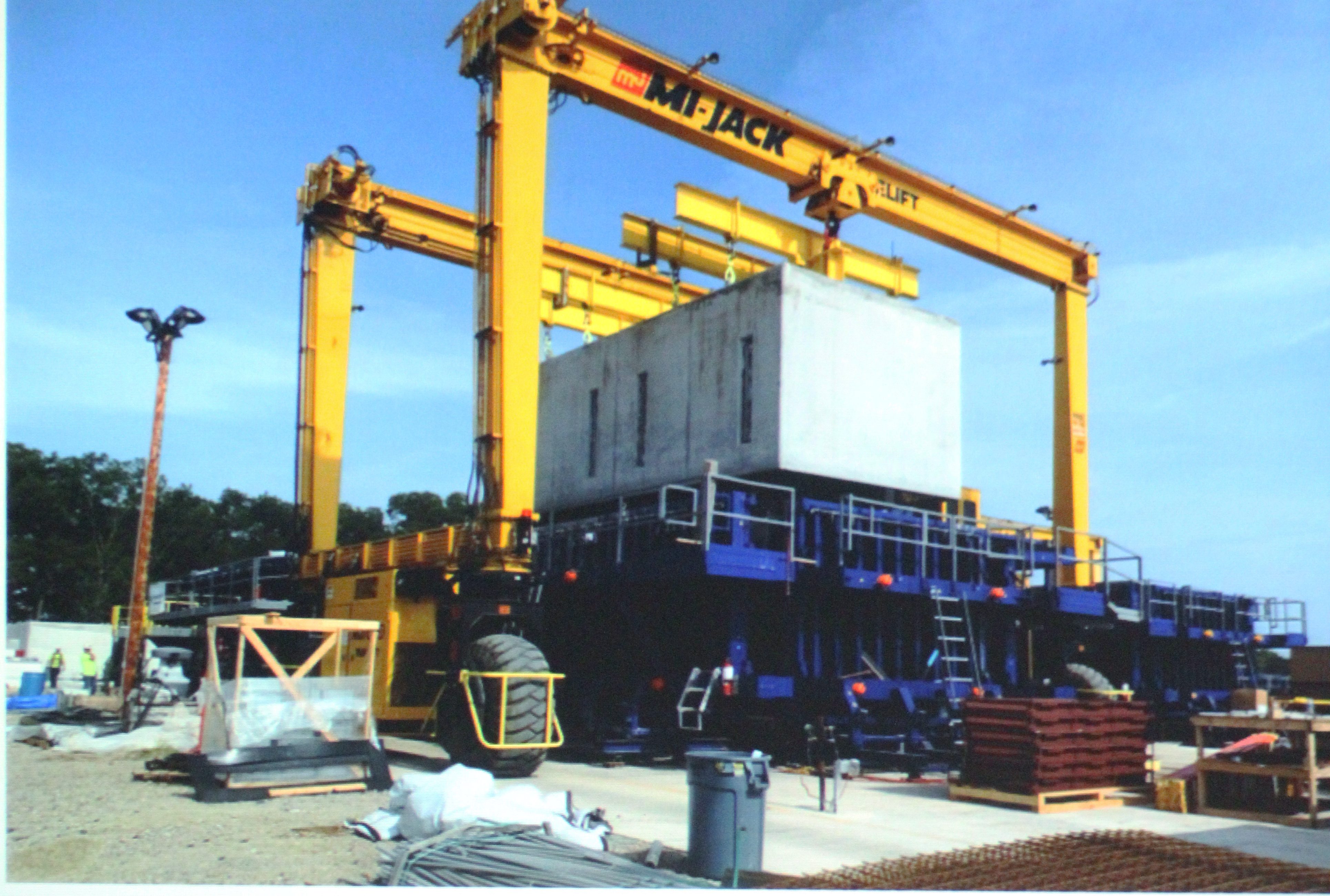 Hamm also pushed back on allegations that construction was slowing at the Elmore County prison site, sharing photos with committee members of the project's progress.
"We're still getting chatter that nothing is happening at the construction site, and that is very far from the truth," Hamm said. "We're moving along on the construction, they're out there every day working. There's some of the pictures, some evidence, (and) if not, we have a couple members of this committee that have been there, they've seen the work themselves."
Regarding the Escambia County prison project, Hamm said no cost estimate was available yet, but that once the final cost is known for the Elmore County prison project, it would be "a lot easier to get a cost estimate on that facility." Some progress, however, has already been made on the project, with Hamm sharing that construction on an access road has been complete, as had some onsite demolition.
England, who has routinely criticized the state's approach to tackling its ever-growing prison population, shared concerns over the prisons' continued cost increases.
"We're getting to a point where everything that we're spending is $1 billion on construction, $1 billion on health care… we just recently added another $20 million for health care from another contract," England said. "We're just burning through cash here."
"Tell me how not to do that and I will certainly look at it," Hamm said.
The additional 8,000 beds the two projects will provide, Hamm said, would not be additional beds, but rather replacement beds, as six existing prisons would close after the projects' completion. With estimates that state prisons are housing 7,000 more inmates than they were designed for, England argued that the only way to improve the state's prison crowding was to increase monitored releases through parole.
As the agency that handles paroles is separate from the Corrections Department, Hamm said he had limited control over releasing inmates. After the meeting, however, Hamm did signal to Alabama Daily News that he may be open to publicly advocating for the state Parole Bureau to make changes to increase its parole grant rate, which has been decreasing rapidly since 2019.