Mark Fowler was appointed this week as the state's new commissioner of the Alabama Department of Insurance.
Fowler is a 10-year veteran of the department, previously serving as government relations manager, chief of staff and deputy commissioner.
"I am proud to officially appoint Mark to serve as our commissioner at the Department of Insurance," Gov. Kay Ivey said in a written statement. "Already at the helm as acting commissioner, he has made strides for Alabamians and is well respected by his colleagues."
The department's mission is to regulate the insurance industry, provide consumer protection, promote market stability and enforce fire safety standards and laws.
In his role as commissioner Fowler will also serve as a member of the Alabama Securities Commission.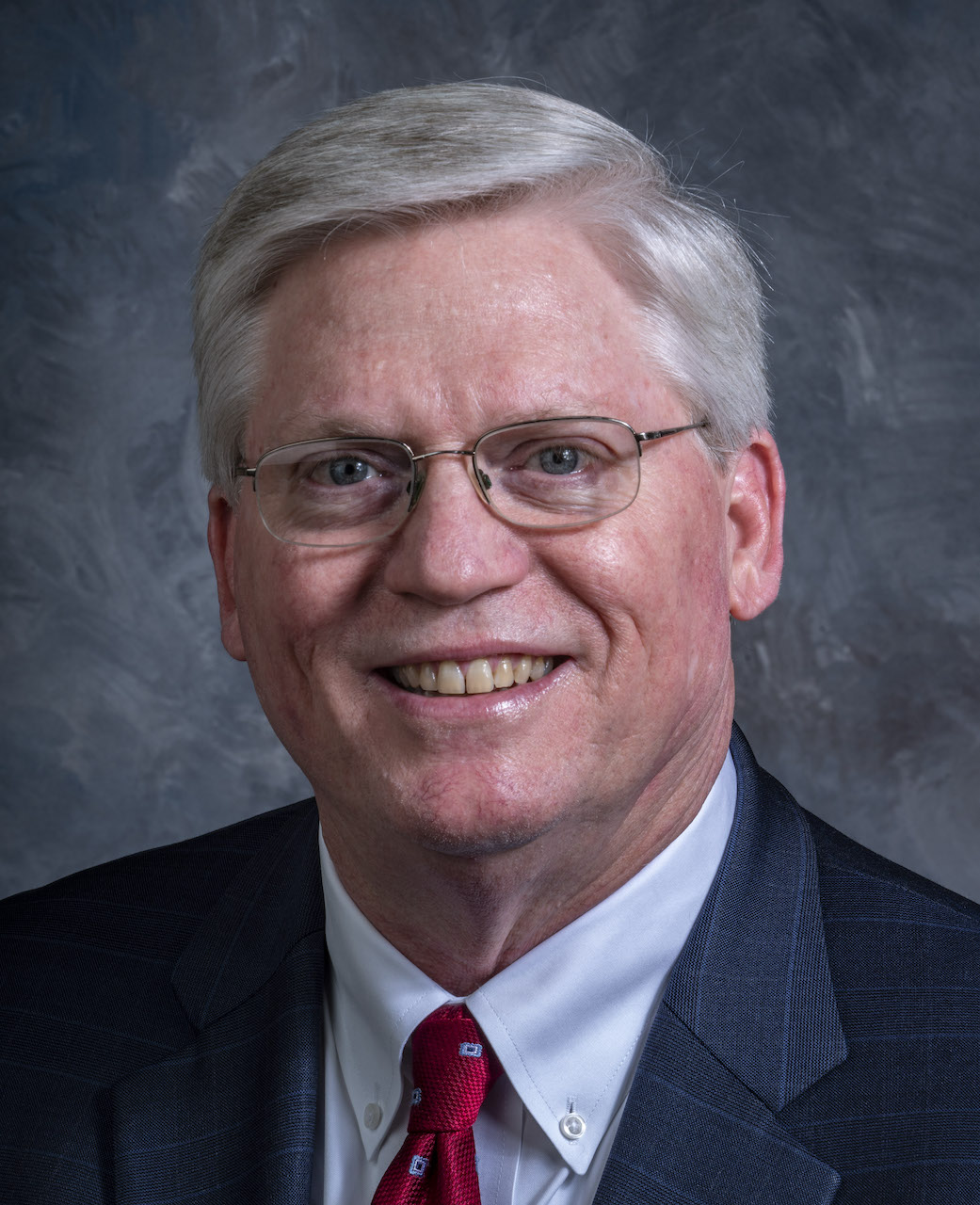 "I am deeply thankful to Governor Kay Ivey for the opportunity to serve as Commissioner of Insurance for the state of Alabama," he said. "I am humbled and honored by the confidence and trust she has shown in me by this appointment. My service with the department these last ten years has been one of the most rewarding experiences of my life. We have a great team here."
Fowler joined the department in 2013, serving in the roles of Government Relations Manager, then Chief of Staff and Deputy Commissioner. During that time, he helped shepherd more than 40 bills through the Alabama Legislature. He also served as department liaison with the governor's staff, other government agencies, and industry and consumer organizations. 
Ivey named Fowler acting commissioner in July of last year when former commissioner Jim Ridling retired.
"During his more than 13 years of public service, Commissioner Ridling set a high bar for his dedicated service, integrity, grace, and transparency," Fowler said. "He was the model of what the finest of insurance commissioners should be. I know that during my tenure as commissioner, I will be guided by the memory of his wisdom, his integrity, his professionalism, his grace, and his gentle good humor."
Fowler has a bachelor's degree in broadcast communications from Auburn University and a master's in political science from Auburn University Montgomery.