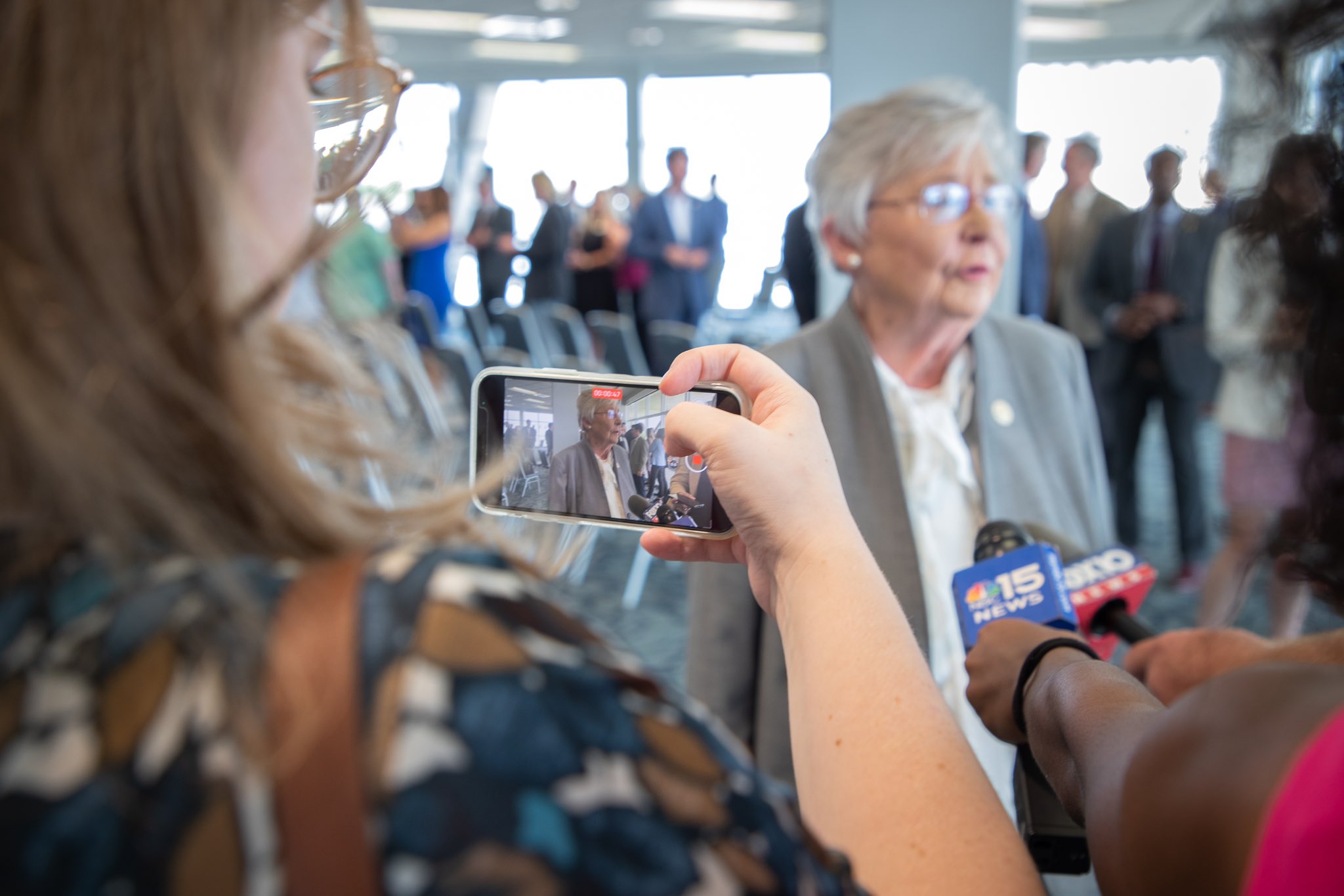 Alabama Daily News has openings for strong, detail-oriented intern reporters to help cover the Alabama Legislature's 2024 session. The paid internships run the full Spring 2024 semester.
Candidates must have the ability to produce clean and accurate daily stories about bills moving through the legislative process. ADN intern reporters have the unique opportunity contribute to in-depth coverage of issues impacting the state and policies and laws created in Montgomery.
Besides publishing its own news website, aldailynews.com, ADN produces stories for newspapers around the state. Those stories appear both online and in print. The ADN intern reporters will be expected to interview lawmakers, state agency leaders and other decision makers for quotes in daily stories. Coverage of live events, including committee meetings and press conferences, is also common. An ability to meet daily deadlines is required.
A successful ADN intern reporter can expect to gain a healthy portfolio of clips, valuable experience covering a legislative body and useful knowledge of how daily news organizations function.
Transportation or the ability to get to the State House in Montgomery at least two days a week is a requirement.
Please send resume and writing samples to ADN editor Mary Sell at [email protected].